Just to show that for you aspiring authors out there, dreams sometimes do come true.
Julie Israel
Guys, it's happened.
I have dreamt of being an author since grade school. For the last two and a half years I have worked at that dream aggressively, every day writing or reading or researching (or all of the above) in efforts to tell a good story, improve my craft, and start a career.
Today I am thrilled to announce that that dream just became part reality: I signed a contract.
I am now officially an agented author, represented by none other than the incredible Susan Hawk of The Bent Agency!
WHEEEEEEEEEEE!!!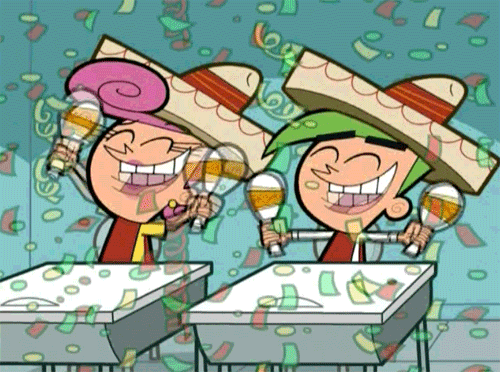 There is still much to be done before I can hold a printed book in my hands—revisions, submissions to publishers, and, if I'm lucky, even more revisions—but that's okay. Today I am grateful and happy and proud just to have reached this crest in the journey. It may be a long way to the top of the mountain…
View original post 8 more words