If you don't enjoy collections of beautiful, stunning photographs then look away now.
Writing Between the Lines
Last September my son Eli and I went on a great road trip with my daughter Bea, to deliver her, an incoming freshman, to Stanford University.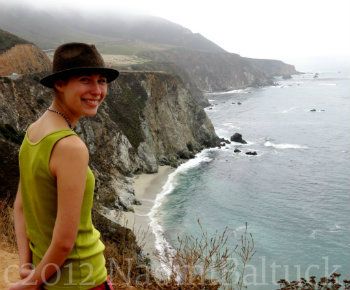 Then all of a sudden Bea was at school…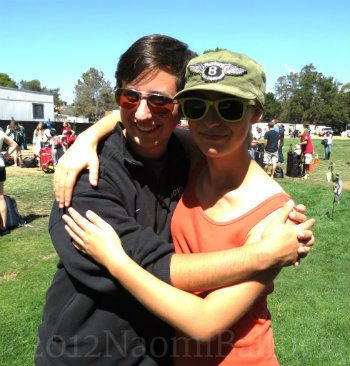 …and Eli and I were back in the van on the long drive home to Seattle.
For our trip down, we'd booked nice hotels in advance.  It was all about our last hurrah before saying goodbye to Bea.  Maybe because we didn't want to think about coming back without her, we forgot to plan the trip home.  We were unprepared, disorganized, and we both kept looking around for Bea.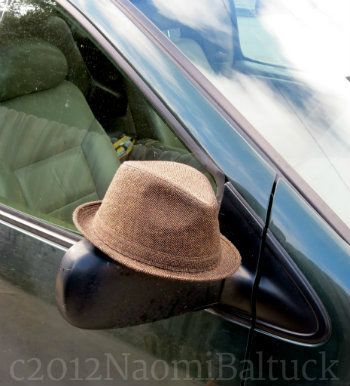 It was after midnight when we pulled into Redding, CA.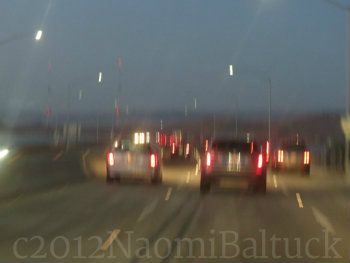 We found a place that simple, but clean, and woke refreshed and ready to move on–from Redding, and from Stanford.  We were going to write ourselves a new story.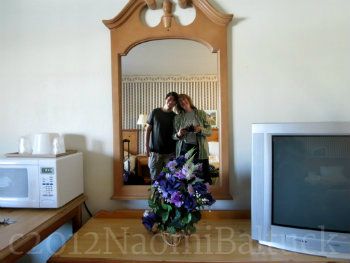 We explored a delightfully shabby gold rush town…
View original post 453 more words